Free Shipping on orders over $90
Description

Shipping

Customer Reviews

Contact

Our books
What does build your own book box surprise mean?
It means the lowest priced books on the internet. Books for $1-2 each.
It means 'you pick, we pick'. 😮
YOU pick - age ranges, types of books, sets, series, authors, genres and more,
WE pick - the exact book titles. That's the surprise!
-
Choose from over 60 different gently-used book bundle add-ons(with more being added daily) for your own custom themed box. 
Scroll down to see our endless combinations and options at greatly reduced prices.
All boxes ship M-F we operate 9-4pm EST
Shipping Rates Based on Order Price
Order Shipping
0-$50 | $10
$50-90 | $7.50
$90+ FREE
FREE SHIPPING for orders over $90 (USPS/UPS 4-8 days)
$6 Rush Shipping per 50lbs of books available (UPS 2-4 days)
All order ship with tracking
Large Orders will be split into multiple boxes
FREE SHIPPING - requires minimum purchase of $90
Children's books misleading
The books were in good shape and I would be pleased except the children's were none of what was shown or even close in popularity. The prices were not good enough to make up for this disappointment.
Good books - fair price - good condition
Wonderful way to build libraries
I love the fact that I can pick a few (or many) books at a time, and I can choose what books I want! If I want 60 beginning readers, I can do that. If I want to add Babysitters' Club, I can. I can even add in some mysteries for adults, too! The Build your Own is marvelous!!!
I liked the variety but some books were more used than I would have expected.
Orders are backed by our Legendary Replacement Guarantee.
-
Contact us to get free replacements
customerservice@thebookbundler.com
-
For Purchase orders and special requests please call
1-804-803-3308 and ask for Charlotte.
or Email charlotte@thebookbundler.com
There is a $99 minimum for special requests.
-
We get asked a lot, 'where do you get your books from?'
We have worked out exclusive partnerships with other booksellers & paper recyclers in the U.S.A.
Most people do not realize that all other booksellers destroy far more books then they can sell by selling them to recyclers or pulpers. (we won't name names 😉)
We are the last chance stop for these books, through our partnerships, we sift and sort through these books and pull out any and all of the books in good condition(you'd be surprised what people throw away).
They might be used books, but we sort for quality and look for books that are in great shape despite being previously loved.
When you buy from The Book Bundler, you are not only recycling, you are reducing waste, going green and saving beloved books from certain destruction.
That's how we are able to charge so little.
Saving money on books never felt so right.
View full details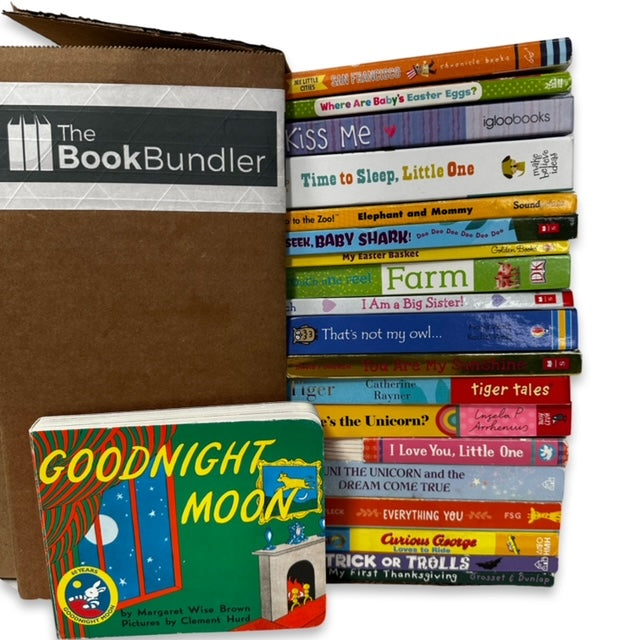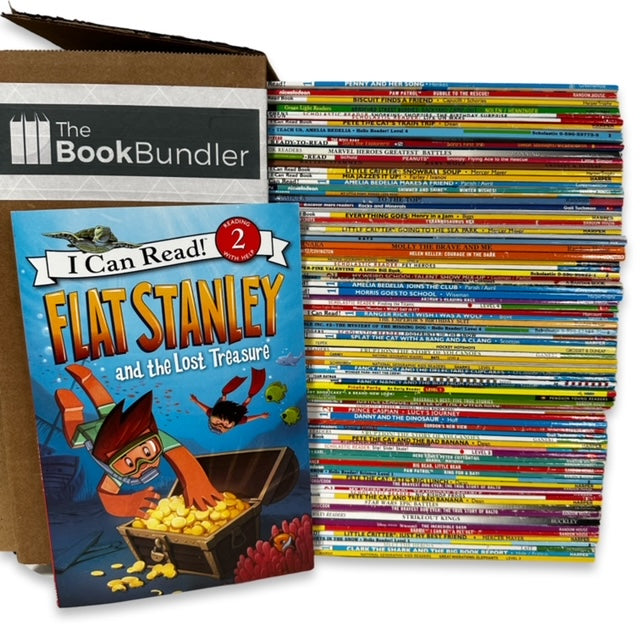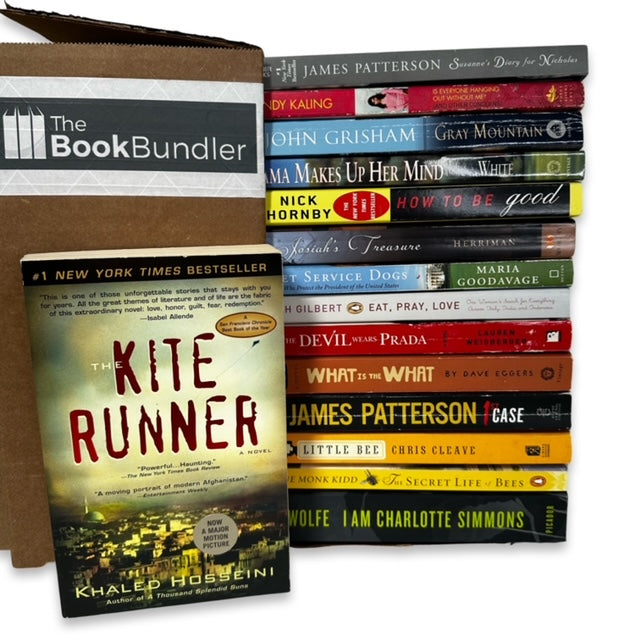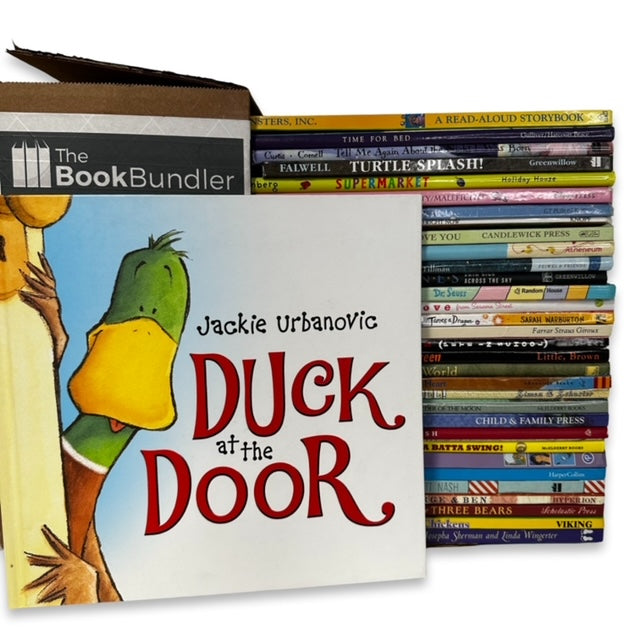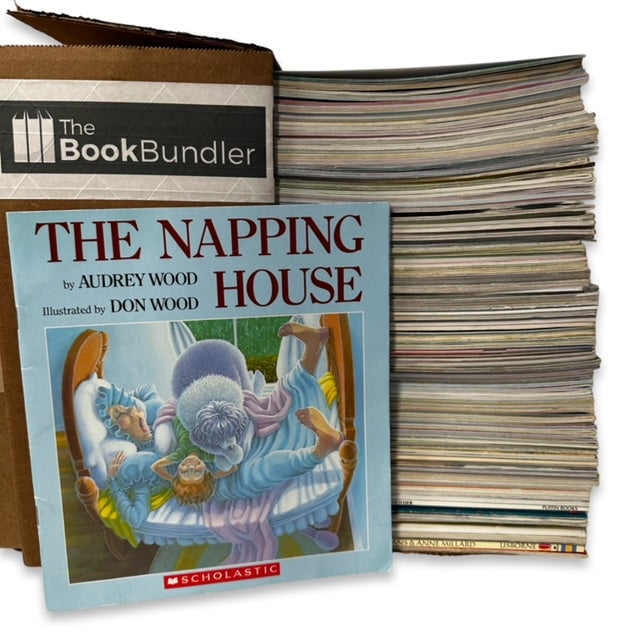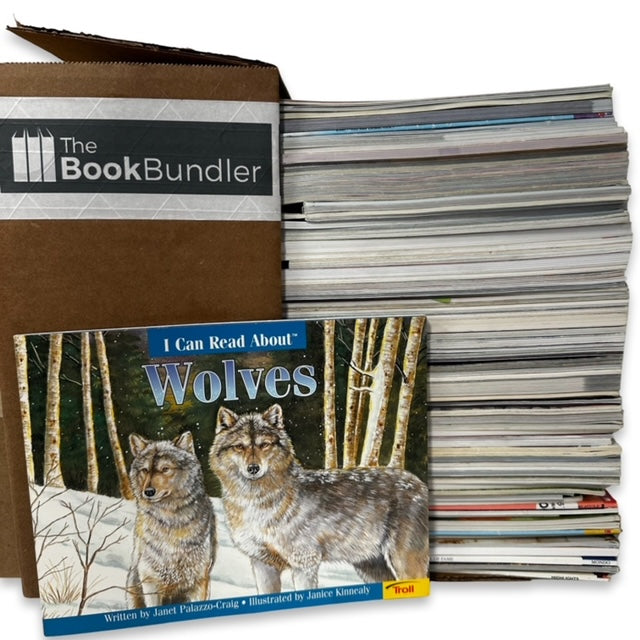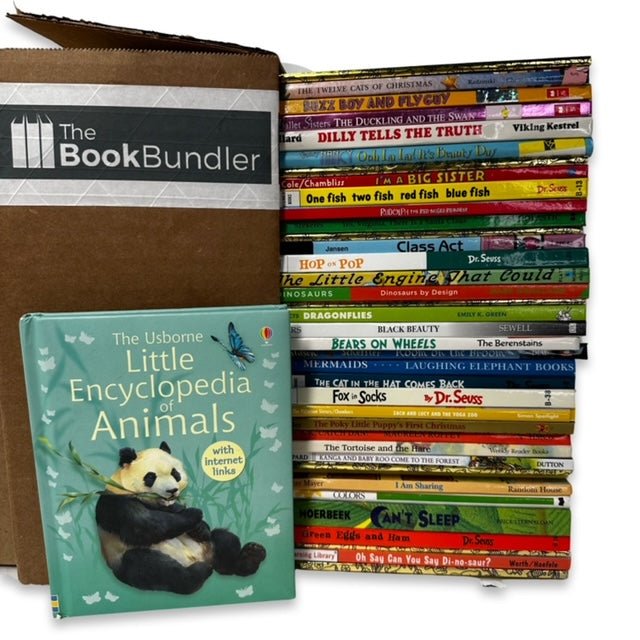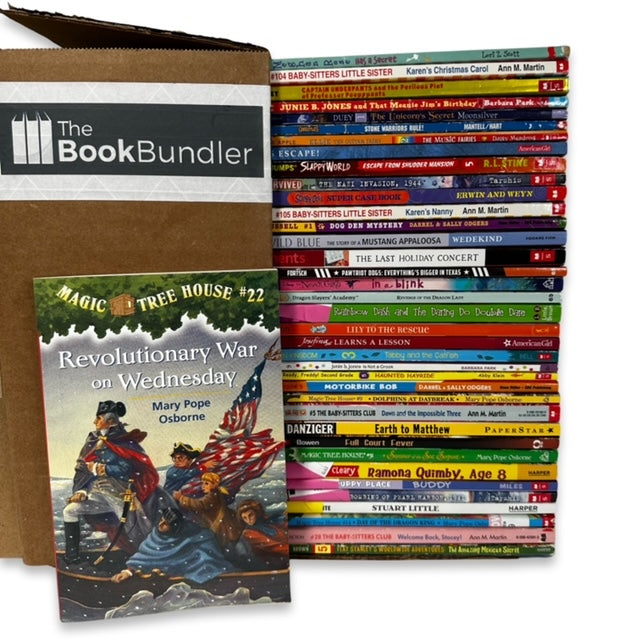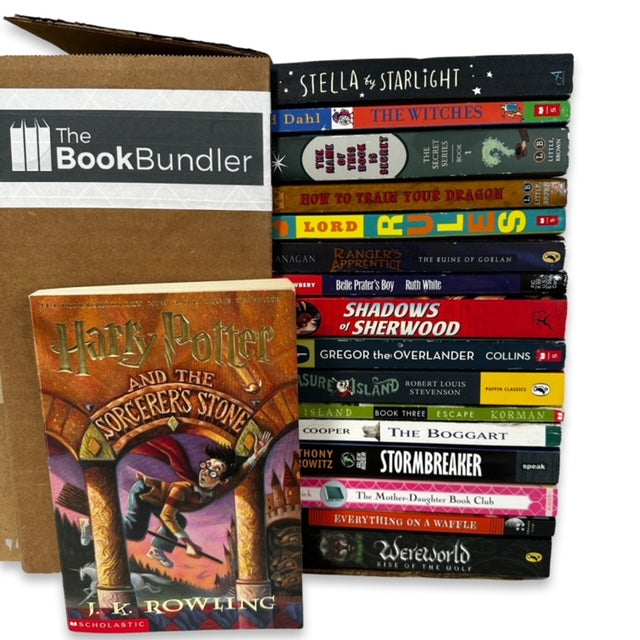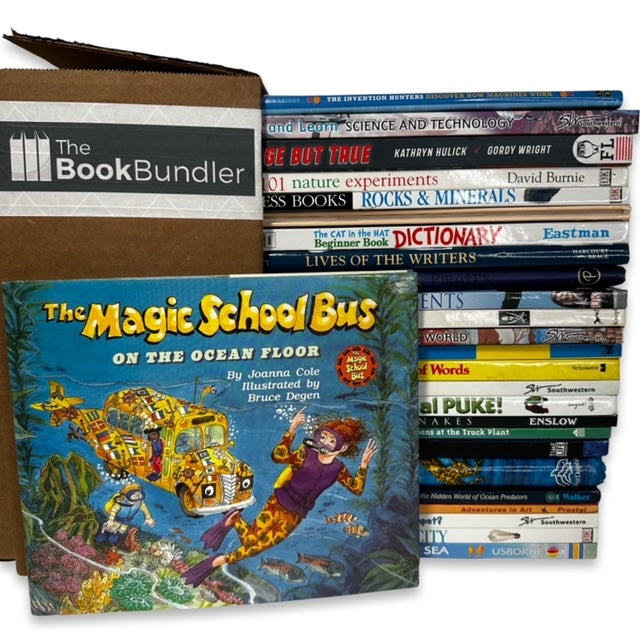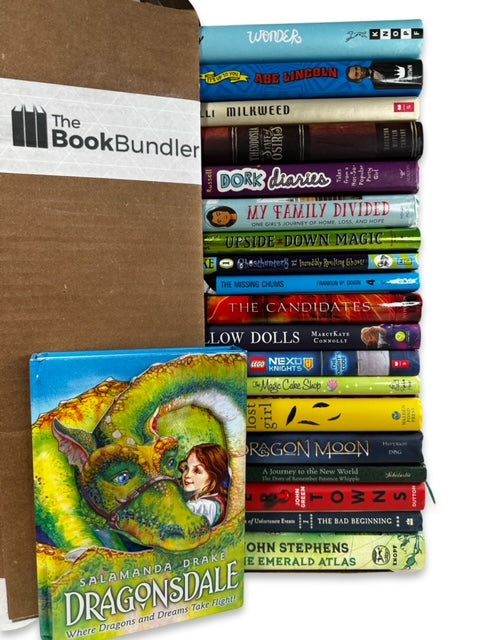 Click to learn more about each book type!
Popular chapter book series
Book bundles for ages 0-3
Book bundles for ages 4-7
Adult Mass Market paperbacks
Add Harry Potter books to your box
Vendor:

Regular price

Sale price

$3.00

Unit price

per

Vendor:

Regular price

Sale price

$3.00

Unit price

per