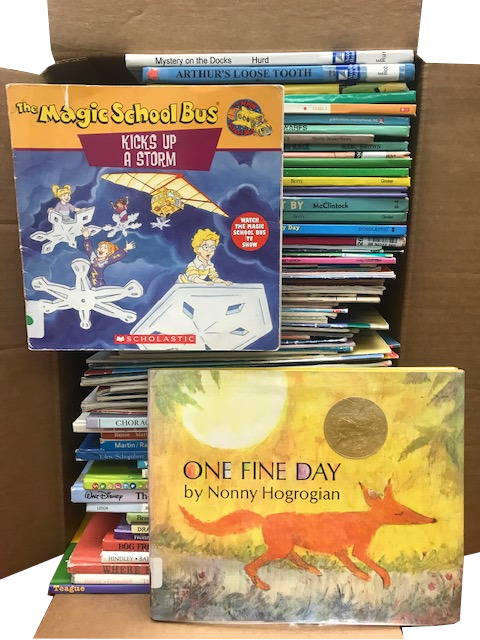 130 Books + Free Shipping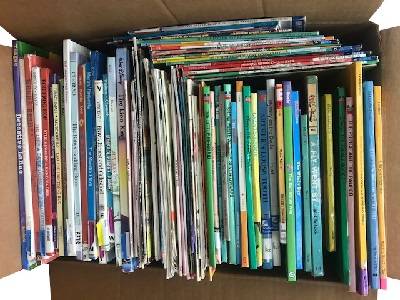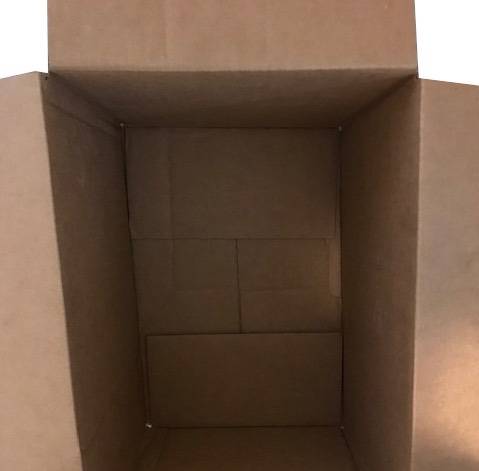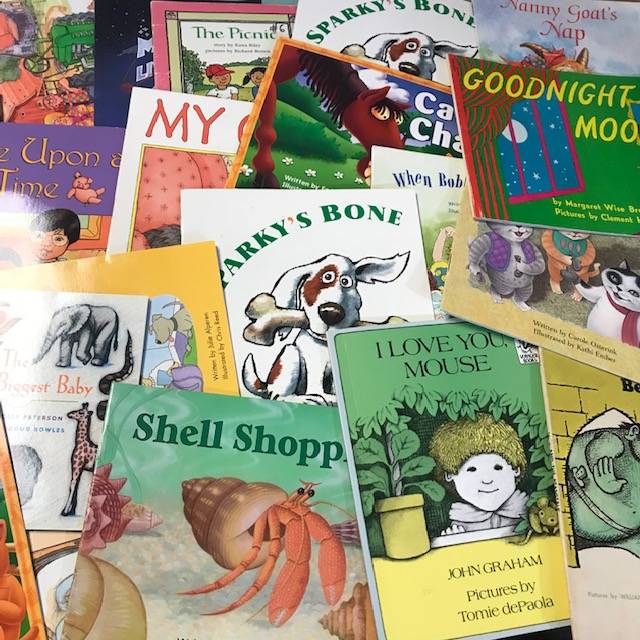 50 Small Mixed Paperbacks
(titles chosen randomly, your box may not include these specific titles)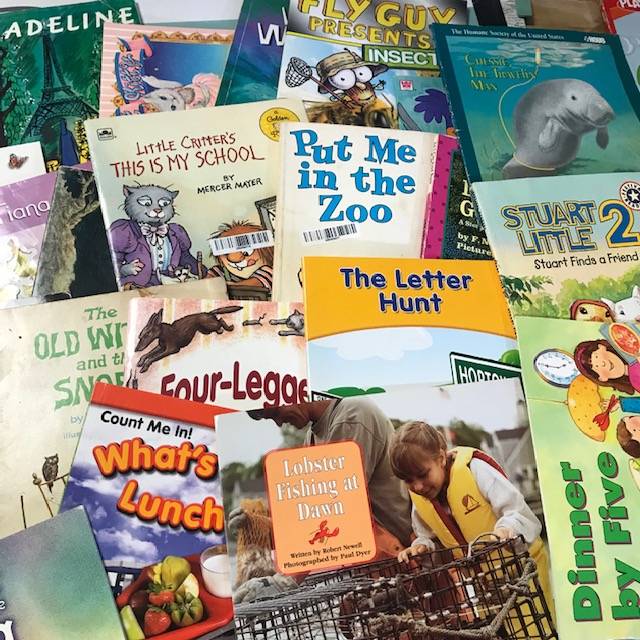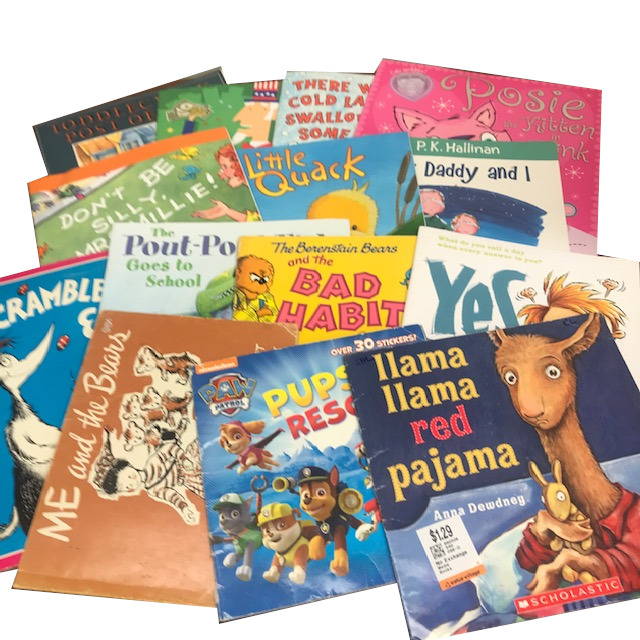 40 BEATER LARGE illustrated paperbacks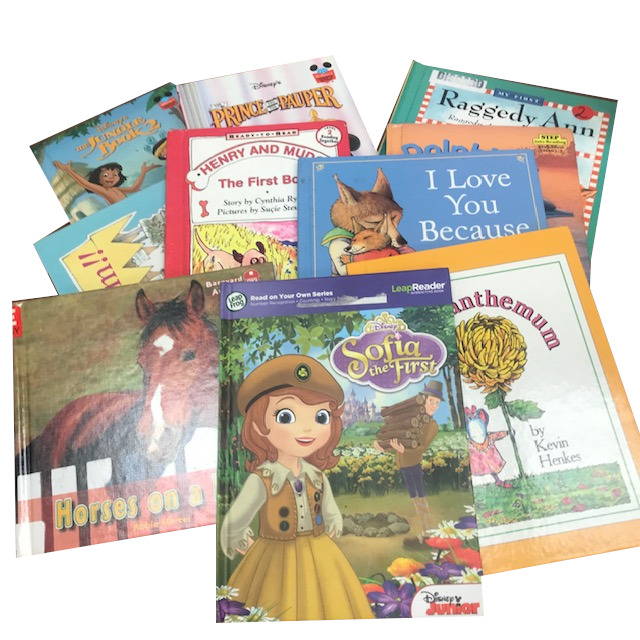 30 BEATER Preschool Hardcovers
10 BEATER Large Hardcovers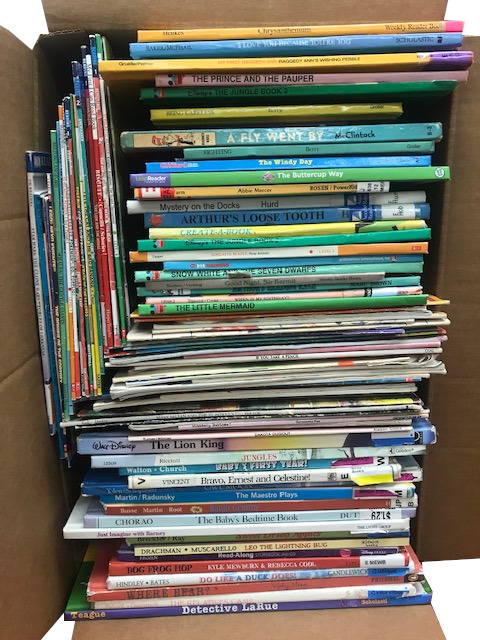 130 Books Total - $97 + free shipping
BEATER used books - sorted for quality. Dupes, damaged & dirty books are removed. Don't know what a BEATER is? Read below!
What books will I get? - It's a surprise! Every box is hand picked by us for the perfect mix of baby books. We put love and care into choosing every box.❤
Save & Save - We sell the lowest-priced books on the internet. Every book that you buy from The Book Bundler is a book you saved from destruction or a landfill. Save twice and go green when you bundle.
Shipping - FREE
Ships UPS Ground 1-5 business days, tracking is provided on every box.
Pay with

Paypal

Amazon

Any major Credit Card

Bitcoin (I know right? but seriously)
A BEATER book is a noticeably used book sold by TheBookBundler.com
It is different from the premium used books in that the outside of the book looks used.
Why do we call them beaters?
The books look a little beat up.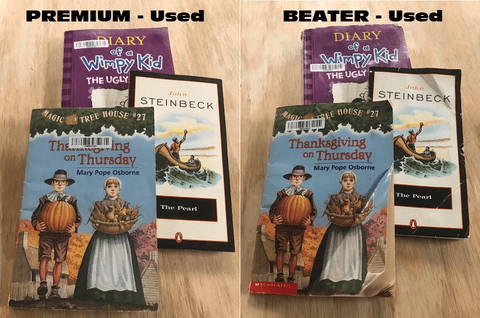 we bundle used books in bulk so you save. These aren't little savings either. Because you buy in volume, we are able to mark our prices down in a big way. Giant boxes of books for $1-2 a book. Build the library you always wanted.
We could name numerous studies, but you probably already know this. Whether it's bonding with a child while reading them a story, or curling up with your new favorite book. We give you plenty of books to choose from.
imagine the joy in a child's face as they open and explore a giant box of books. Our staff delights in crafting the perfect 'SURPRISE!' in every box. We are so committed to this vision that its our company tagline.



Nobody Likes a Bad Surprise
We know. You are playing the 'what-if' game. The surprise box sounds great, but what if I get duplicate books? What if I get books I hate or don't want?
We are so confident you'll love our 'surprise!' that we back every order with a replacement guarantee.
But let's be real. Every now and then a bad surprise happens. If any books don't meet your expectations, we will replace them FAST and FREE.
You don't need to return anything, simply send customer service a message, and well ship out replacement books immediately.
We hate bad surprises just as much as you. You can buy with confidence with our replacement guarantee.